Casual or smart, our Pants and Trouser range has what you're looking for. Many items in our formal range have a matching jackets, waistcoats and gilets to complete your look!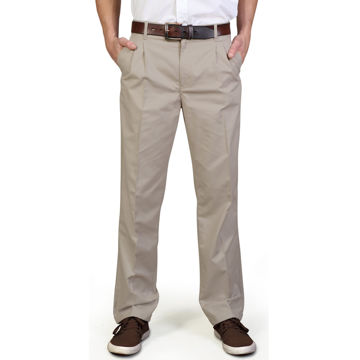 While stocks last. Oakhurst polycotton chinos are a versatile uniform option for every day use.
Bust out those booty boosting moves in ultimate comfort in our DNAmic Half Tights. By providing just the right amount of tension to your butt and thighs you'll feel fully supported so you can power through your squats and lunges with ease. Ideal for any activity, the streamlined SKINS DNAmic Half Tights will be the perfect addition to your summer workout wardrobe.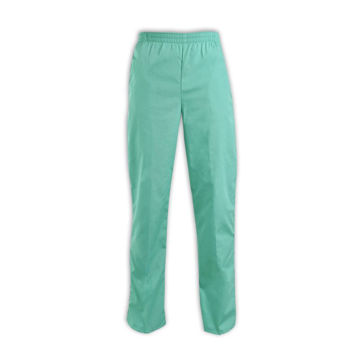 The LEXIE top and TERRY pants form an ideal set of medical scrubs for ladies. This uniform has been made with comfort in mind with the LEXIE's v-neck design and the TERRY's elasticated waist.